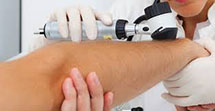 About Dermacity
At Dermacity, we use advanced dermatological check-ups and treatments for all types of skin, hair and nail diagnosis and treatment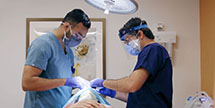 About Doc Docrat
After qualifying as a medical doctor, Dr Docrat trained at Groote Schuur Hospital, Red Cross Hospital and qualified as a dermatologist at the University of Cape Town.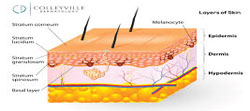 About Dermatology
Dermatology is the branch of medicine dealing with the skin. It is a speciality with both medical and surgical aspects. A dermatologist is a specialist medical doctor ...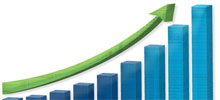 Contact Details
We are located in Cape Town at Wale Street Chambers on the corner of Long and Wale Streets with free parking to our patients.